Some of the schools we have worked with...
ECO2 Smart Schools empowers both your pupils and staff to make simple changes, to help your school achieve financial and energy savings, and reduce your carbon emissions. Our case studies below outline how we have helped a variety of schools to make savings and deliver curriculum based learning, centered around energy and sustainability.
If you feel inspired by our case studies, contact us to find out how we can support you to become a more energy efficient school.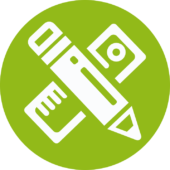 We help you create practical and engaging learning experiences exploring energy, climate change and the environment throughout the curriculum.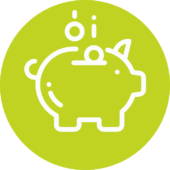 Through our support and expertise we help schools to make significant savings through practical changes and implementation of the programme.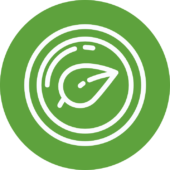 Resources for the whole school community to learn more about the environment and how to make positive changes to safeguard it for the future for all.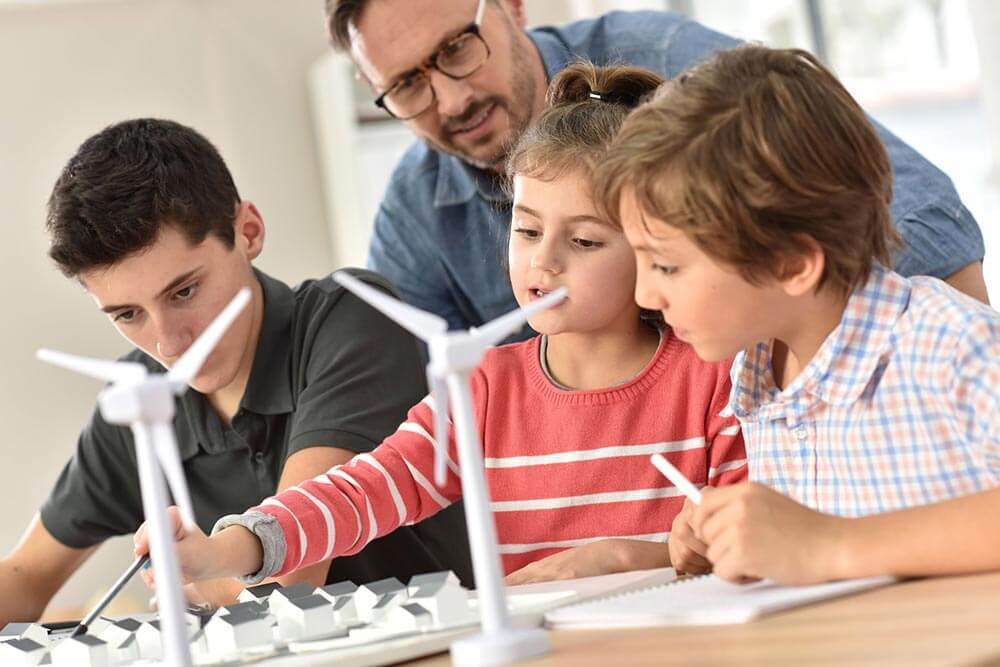 Happy Eco-Friendly Clients
"We have saved a third on our electricity consumption since taking part in ECO2 Smart Schools!"
Combining behavior change and education with a swap to LED lighting and other energy efficient technology, Prince Bishops Community Primary School were able to make significant savings.
"The children were interested in what they were doing and learned important information through practical and fun activities."
Prince Bishops Community Primary School, County Durham.