Energy and water costs are one of the largest expenditures for schools. In times of financial constraint and carbon reduction targets, saving energy and water makes both financial and environmental sense. Our resources are designed to help you make simple and affordable changes to your school, resulting in savings on energy and water costs and lower emissions. Get started with the First Steps Checklist which details five simple actions to help your school begin making savings.
Involving the whole school community can create even more savings, as through relatively simple behaviour changes, your school can save 10% off your energy bills.  
To save energy you can also consider investing in either energy saving or renewable energy technologies. If you haven't got sufficient capital funds, a good place to start is Salix funding. There are different funds available depending on your school status (maintained, academy, etc.).
Maintained Schools: https://www.salixfinance.co.uk/loans/schools-loans
Academies: https://www.salixfinance.co.uk/loans/academies
If you are a County Durham school with a Service Level Agreement, you can access more ECO2 Smart Savings Resources to help you save by logging in, using your energy portal login details. For further support get in touch with your OASES Energy Officer. If you are unsure who your OASES Energy Officer is, please contact us.
If you are a school in County Durham or the North East, without a Service Level Agreement, please contact us to find out more.
If you are a school outside of North East England, you can still access our additional resources for a small fee. Get in touch to become a member or to find out more.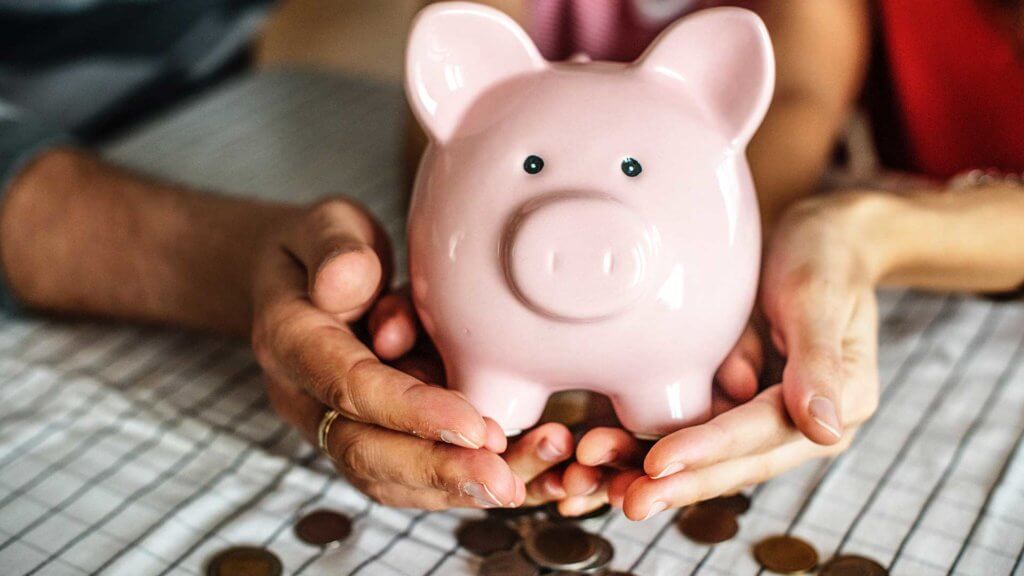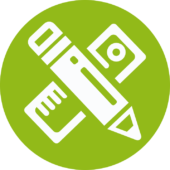 We help you create practical and engaging learning experiences exploring energy, climate change and the environment throughout the curriculum.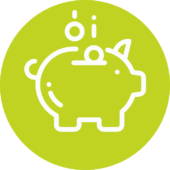 Through our support and expertise we help schools to make significant savings through practical changes and implementation of the programme.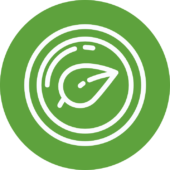 Resources for the whole school community to learn more about the environment and how to make positive changes to safeguard it for the future for all.