ECO2 Smart Schools Climate Conference Photography Competition
As part of the ECO2 Smart Schools Climate Conference, students had the exciting opportunity to take part in the photography competition. They could submit a photograph showing either:
An image of concern – that depicted their thoughts and feelings about climate change.
An image of hope – that demonstrated the actions that they / their school / their family is taking to combat climate change.
Each of the winners received an exciting prize. The two UK winners will be attending COP26 in Glasgow on Youth Day (Friday 5th November) – the prize includes entry to the Green Zone, overnight accommodation and rail travel to and from the event. As it would not have been sustainable to fly the two international winners out to COP26, they will receive an exciting package of sustainable goodies.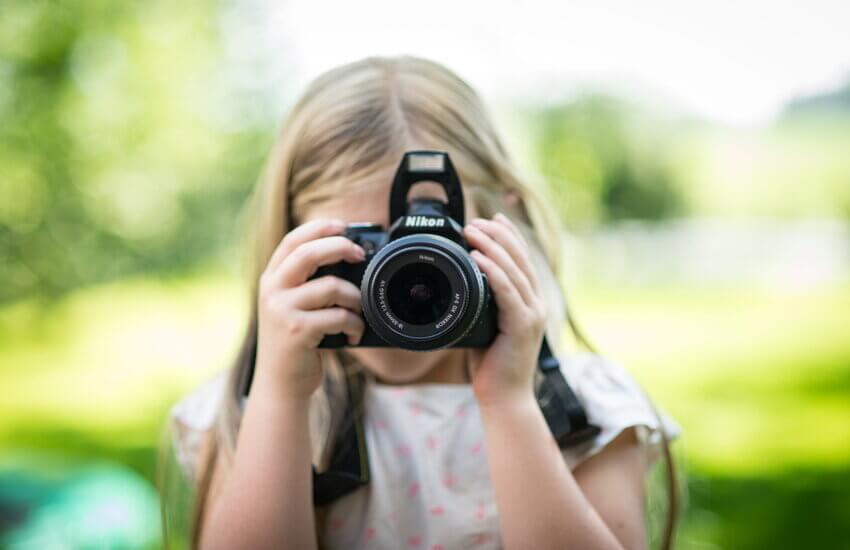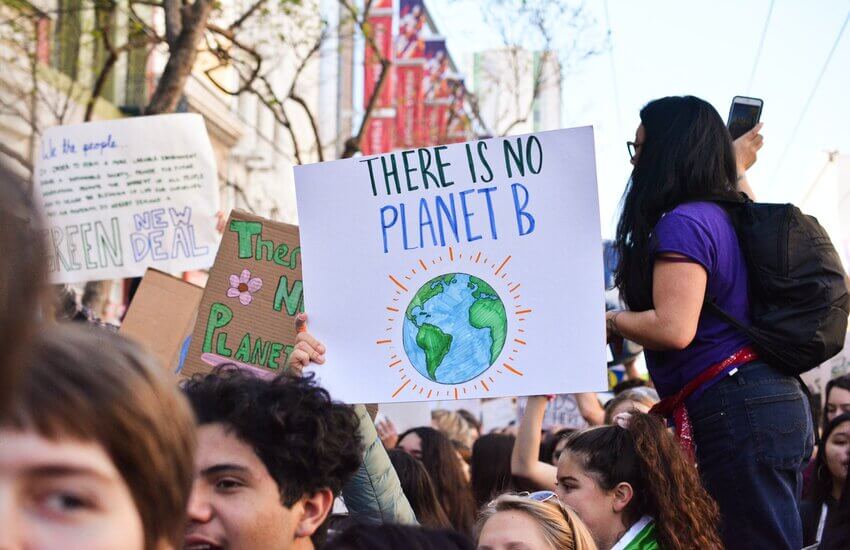 We were so impressed with all the images that we received that we called upon photographers Oliver Sherratt and Brian Matthews to judge the competition. We are delighted to announce the following winners:
An Image of Hope (UK): St. Joseph's Ushaw Moor, UK
An Image of Hope (International): Vihaan – Jamnabai Narsee School, India
An Image of Concern (UK): Jake – Esh Winning Primary School, UK
An Image of Concern (International): 5th Grade – Roman Voda National College, Romania
All the winning images can be viewed below, along with the runners up and other fantastic entries.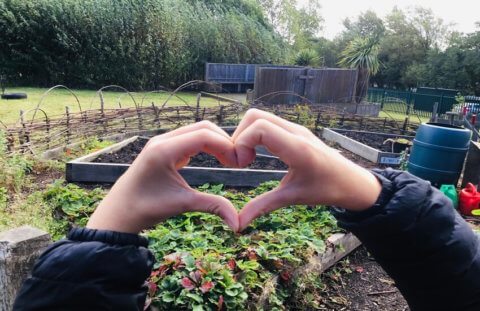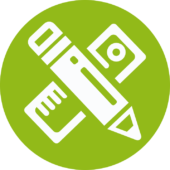 We help you create practical and engaging learning experiences exploring energy, climate change and the environment throughout the curriculum.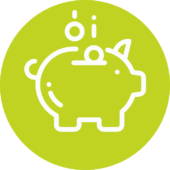 Through our support and expertise we help schools to make significant savings through practical changes and implementation of the programme.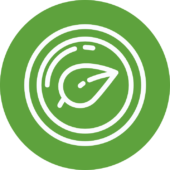 Resources for the whole school community to learn more about the environment and how to make positive changes to safeguard it for the future for all.