ECO2 Smart Environmental Resources
There is overwhelming scientific evidence that climate change is happening as a result of human action. With global temperatures continuing to rise, more extreme weather occurring and the consequential effects of this, it is necessary to make and create change.
There are many terms used when talking about environmental issues, such as global warming, climate change and carbon reduction. It can all get a bit confusing and that's why we are here to help.
Our free environmental resources below offer a simple but comprehensive overview of energy, climate change and other environmental issues, familiarising you with the terminology and enabling you to feel confident when teaching.
As a member you can access even more environmental resources to help you feel secure in your understanding of these complex issues.
If you are a County Durham school with a Service Level Agreement, you can access all the ECO2 Smart Environment Resources by logging in, using your energy portal login details. Your OASES Energy Officer can also deliver a staff meeting on energy saving behaviors and why it is important to save energy.
If you are a school in County Durham or the North East, without a Service Level Agreement, please contact us to find out more.
If you are a school outside of North East England, you can still access our additional resources for a small fee. Get in touch to become a member or to find out more.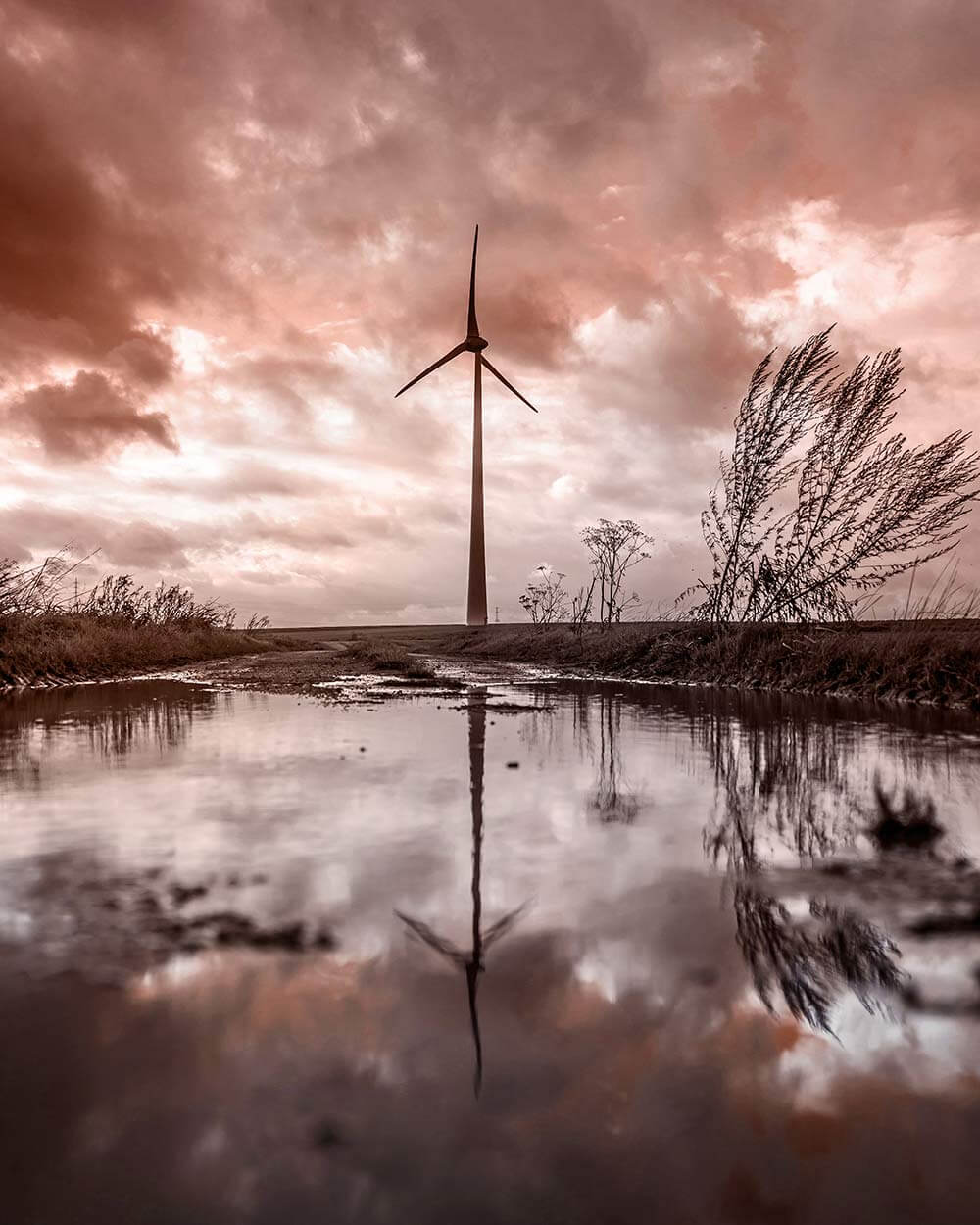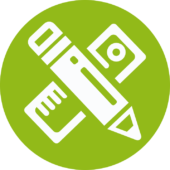 We help you create practical and engaging learning experiences exploring energy, climate change and the environment throughout the curriculum.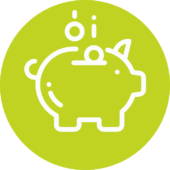 Through our support and expertise we help schools to make significant savings through practical changes and implementation of the programme.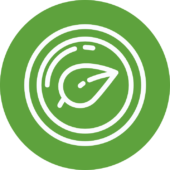 Resources for the whole school community to learn more about the environment and how to make positive changes to safeguard it for the future for all.