Working with their OASES Energy Officer, the pupils at Wheatley Hill Primary School have been learning how to reduce their energy usage. Key Stage 2 took part in an exciting day of sustainability mini projects which enabled them to pin point their school's energy usage and make energy saving pledges. Both pupils and staff look forward to seeing the impact of the pledges in their next annual Energy Report, written by their OASES Energy Officer.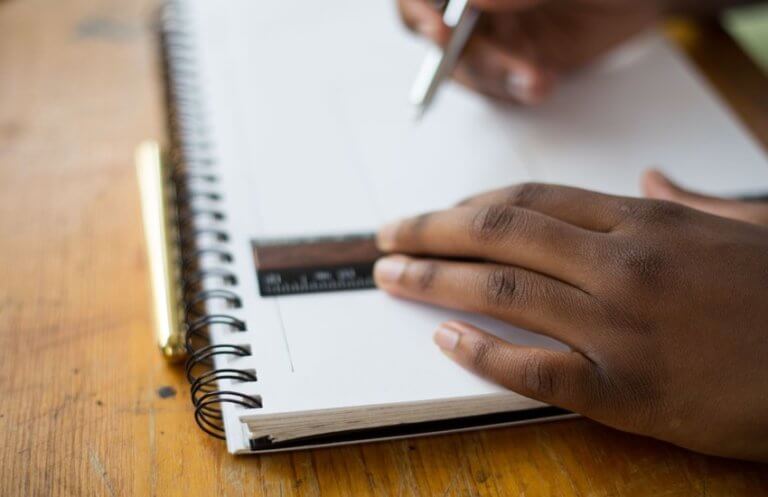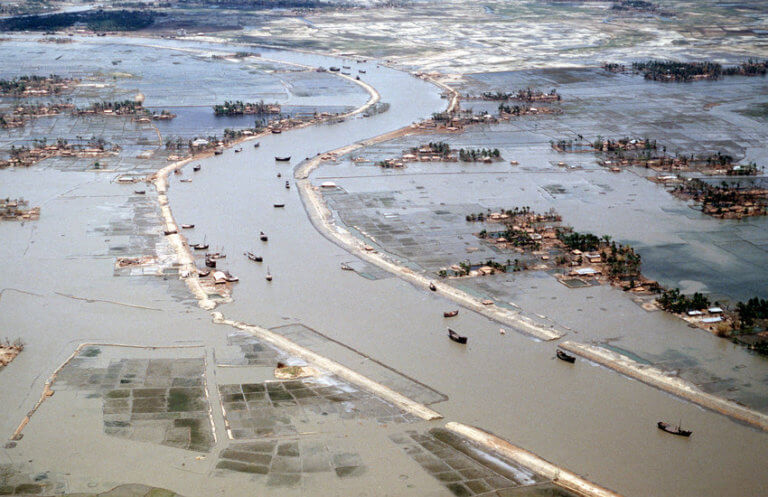 Global Implications of Energy Usage
The children also learnt about the wider, global implications of energy wastage on the environment. They explored the changing climate in Peru, the frequent flooding in Bangladesh and the impact of this on the local people and ecosystems. This allowed the children to broaden their perspective on why energy saving is so important.
Find out how we can support your school to become more energy efficient and sustainable by contacting your OASES Energy Officer. If you are not sure who your OASES Energy Officer is, then please use the 'Contact Us' page of this website to get in touch with us.
See all ECO2 Smart Schools Case Studies
Our library of case studies keep on growing as more smart schools join and get involved with our projects.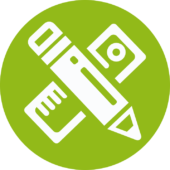 We help you create practical and engaging learning experiences exploring energy, climate change and the environment throughout the curriculum.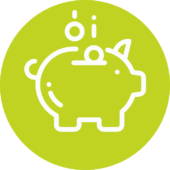 Through our support and expertise we help schools to make significant savings through practical changes and implementation of the programme.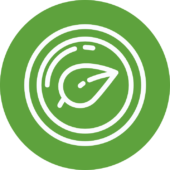 resources for the whole school community to learn more about the environment and how to make positive changes to safeguard it for the future for all.