ECO2 Smart Schools Support
In an annual meeting with The Durham Federation business manager, their OASES Energy Officer shares the schools annual energy report. They work together to discuss ways to make savings and reduce the school's carbon emissions.
Earlier this year, the OASES Energy Officer visited one of the sites and ran a session with a group of pupils. The pupils examined real time energy data and carried out an energy audit of the site. They explored their findings and discussed what could be done to reduce the energy usage and carbon emissions in their school.
In February 2019, Durham County Council declared a climate emergency. In September 2019, Durham County Council (DCC) ran consultations to get the views of both children and adults on climate change and how we can tackle this in County Durham. A group of pupils from The Durham Federation visited County Hall on 20th September to take part in a climate change consultation led by Joanne Appleby (OASES) and Rich Hurst (DCC).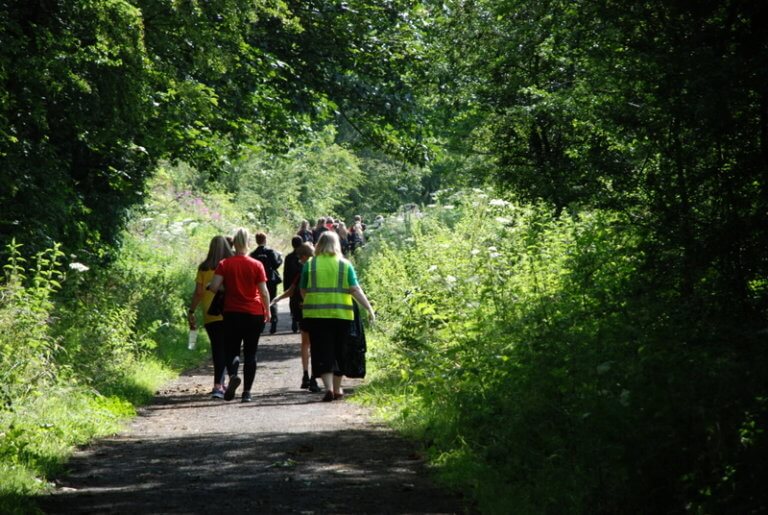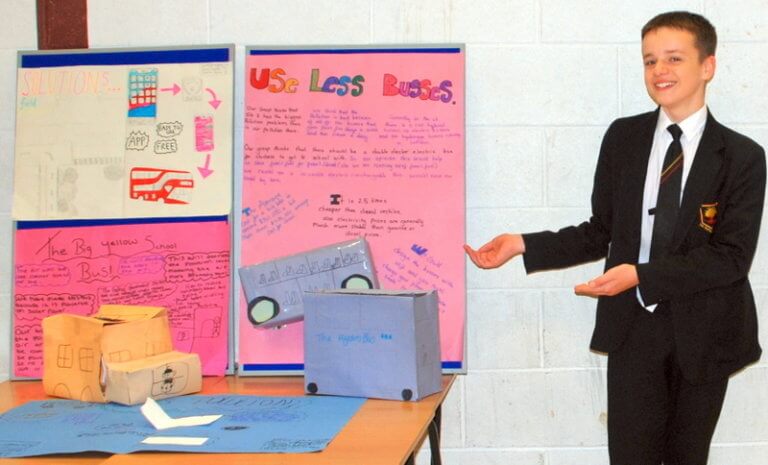 Bespoke Climate Change Curriculum
In light of the declared County Durham Climate Emergency, at the end of the summer term, The Durham Federation ran a fantastic, bespoke climate change curriculum, organised by Miss Nesbitt (Geography Teacher). It focused on teaching pupils about the causes of climate change and ways in which, as a school, they could reduce their emissions. With cross-curricular links, the pupils enjoyed a wealth of learning including: – Learning about food miles in Maths and Food Tech; how could food be locally sourced for the school canteen? – Exploring the language of protest in English and Music – Creating murals out of recycled waste in Art – Carrying out a community litter pick in the local area; 15 bin bags full of rubbish were collected! Miss Nesbitt also set up a school environmental group. They have begun making exciting changes within the school including carrying out an electricity use audit and sharing their findings with teaching staff, setting up a school allotment and garden, linking with local enterprises and planting more trees in the school's grounds. In the winter term, the group hope to create Christmas wrapping paper from recycled paper and shampoo and conditioner bars to encourage staff to move away from single use plastic at home.
See all ECO2 Smart Schools Case Studies
Our library of case studies keep on growing as more smart schools join and get involved with our projects.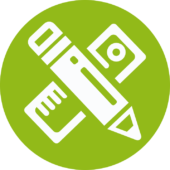 We help you create practical and engaging learning experiences exploring energy, climate change and the environment throughout the curriculum.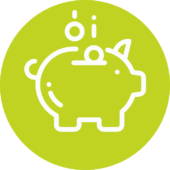 Through our support and expertise we help schools to make significant savings through practical changes and implementation of the programme.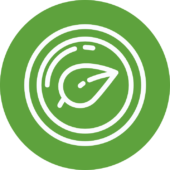 resources for the whole school community to learn more about the environment and how to make positive changes to safeguard it for the future for all.