Climate Emergency Pupil Consultations
Durham County Council Climate Emergency Consultations
In February 2019, Durham County Council (DCC) declared a Climate Emergency. Councillors wanted to know what residents thought so, from September 2019, consultation sessions were carried out across County Durham:
In person and on line consultations with adults closed on 31st October and produced over 1000 responses.
OASES Energy Officers and Rich Hurst (DCC) carried out pupil consultations with just under 40 schools across County Durham.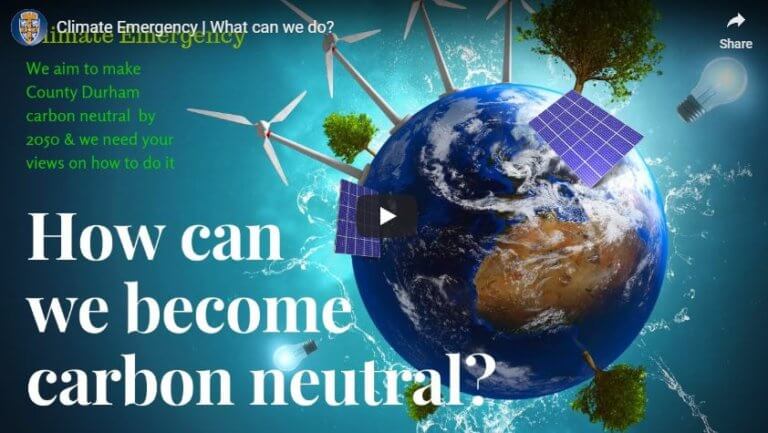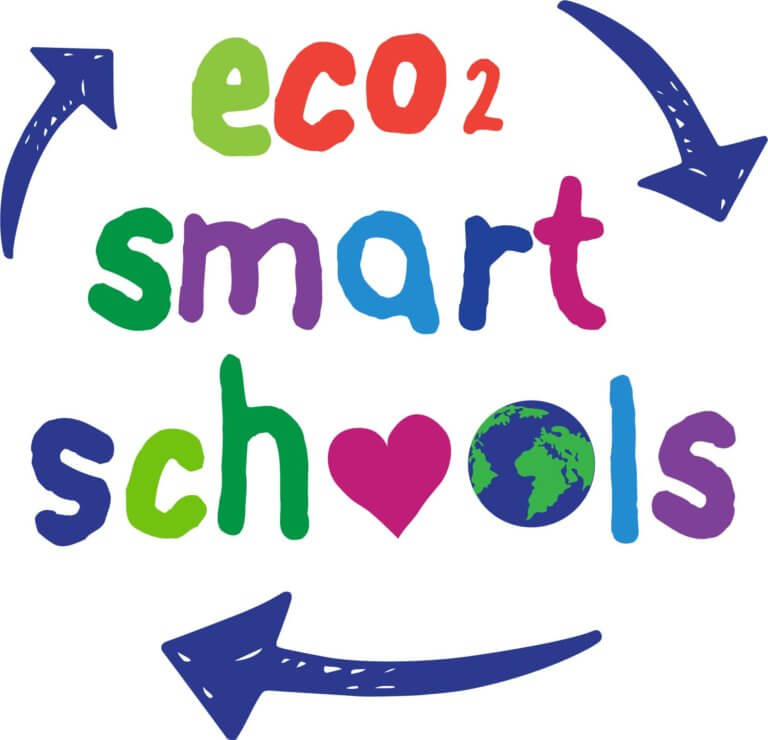 Pupils from schools across County Durham also took part in the consultation. On 20th September, Rich Hurst (DCC) and Joanne Appleby (OASES) ran two sessions at County Hall for 11 schools. In addition, the OASES Energy Officers visited and engaged 27 other schools. They asked the following key questions:
What actions should the Council focus on to 2030 to reduce our carbon footprint and adapt to climate change?
What could you do in your school to support the Climate Emergency action plan?
What could you do in your local community to support the Climate Emergency action plan?
What could you do in your home to support the Climate Emergency action plan?
What are the best ways to reach you and other young people; how do you get information
Rich Hurst (DCC) analysed all of the thoughts and contributions, which were then summarised and fed into the new Durham County Council Climate Emergency Plan. This will be agreed and released in early Spring 2020. As you might expect, schools feature strongly in the report, firstly, because they have the largest footprint of DCC's building emissions, and therefore need support to reduce their energy use, and secondly because they are a fantastic conduit to engage communities about the climate emergency and what will be the appropriate solutions for their locality.
To find out more information please visit: http://www.durham.gov.uk/climatechange or contact your OASES energy officer: https://eco2smartschools.org.uk/contact/
See all ECO2 Smart Schools Case Studies
Our library of case studies keep on growing as more smart schools join and get involved with our projects.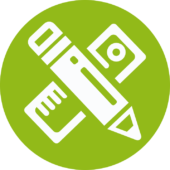 We help you create practical and engaging learning experiences exploring energy, climate change and the environment throughout the curriculum.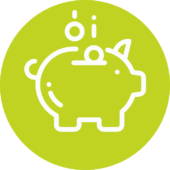 Through our support and expertise we help schools to make significant savings through practical changes and implementation of the programme.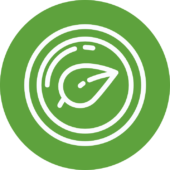 resources for the whole school community to learn more about the environment and how to make positive changes to safeguard it for the future for all.