ECO2 Climate Conference Panel Q&A
Young People's Questions for the Panel
As part of the ECO2 Climate Conference Virtual Events, a panel with experts from Durham University and Durham County Council answered climate change questions posed by young people from around the world.
We received so many fantastic questions and the panel really enjoyed answering some of them live at the virtual event. Unfortunately, there was not time for the panel to answer all the questions live but they put some time aside to answer more of the questions posed which could not be answered at the events. You can see the questions they were asked and their answers below.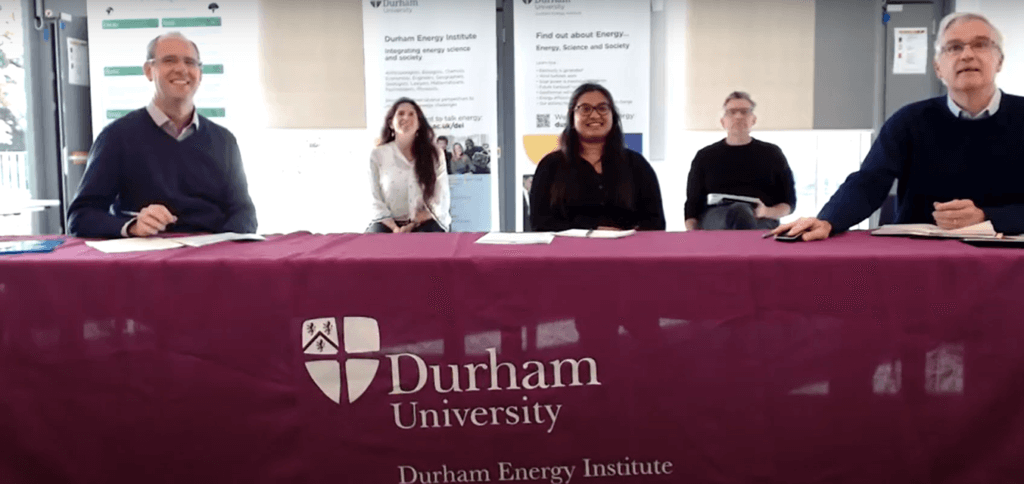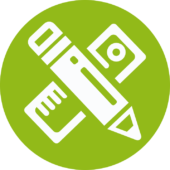 We help you create practical and engaging learning experiences exploring energy, climate change and the environment throughout the curriculum.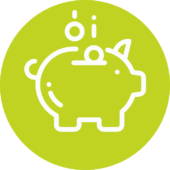 Through our support and expertise we help schools to make significant savings through practical changes and implementation of the programme.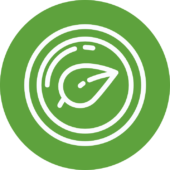 Resources for the whole school community to learn more about the environment and how to make positive changes to safeguard it for the future for all.