Ferryhill Business & Enterprise College
Ferryhill Business and Enterprise College
In March 2019, OASES took over the Year 7 timetable on Ferryhill's annual big learning day, to lead exciting sustainability and energy focused sessions.
Each pupil attended 5 sessions, led by an OASES Energy Officer, including:
Working in groups to develop and film their own climate change campaigns.
Analysing real and recent gas and electricity data for their school. This analysis was then used to inform building model energy efficient schools out of lego.
Creating climate change memes to be used in a climate change campaign.
Researching climate change and using this knowledge to answer quiz questions.
Conducting an energy audit of a room within the school building and creating a subsequent action plan to help reduce energy usage.
Acting in a drama piece to role play people with different opinions on climate change.
The day was a fun and informative experience for the pupils and opened their eyes to energy saving methods, climate change and sustainability.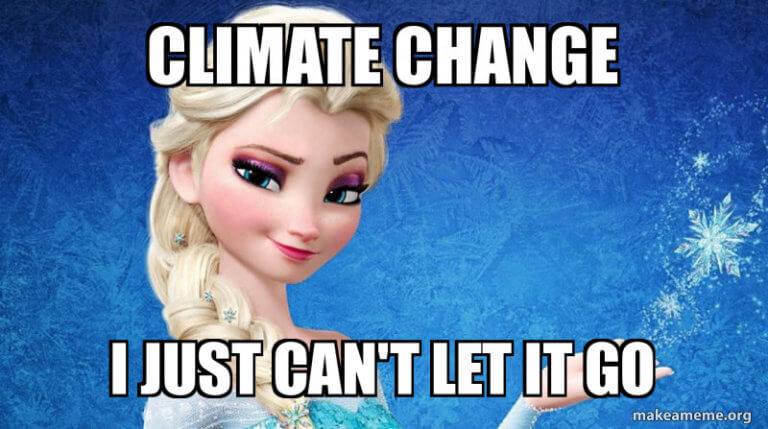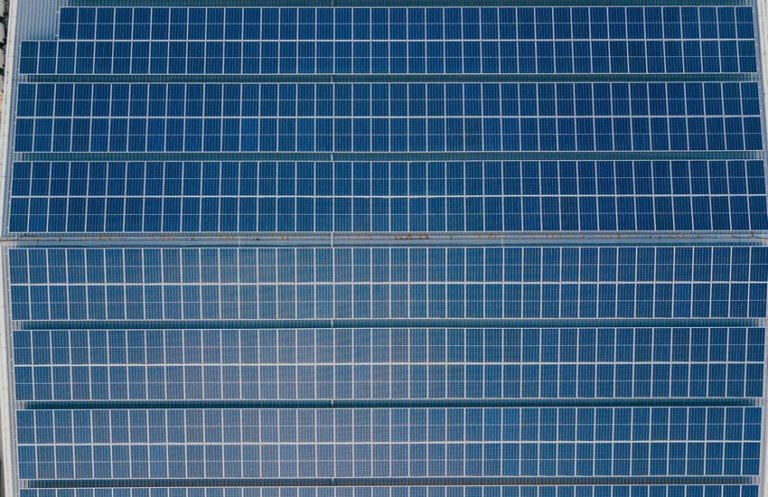 Energy Efficiency Changes
In addition, the school have undergone significant energy improvements over a number of years, led by their proactive School Business Manager. The School Business Manager worked with pupils and their OASES Energy Officer to undertake an audit, which was presented to the School Leadership Team and Governors. From this, the school made a number of changes to become more energy efficient:
The school joined the Solar for Schools scheme and now have a 91kWP solar photovoltaic array on their roof.
They installed external wall insulation to radically improve the thermal efficiency of their main building.
New high efficiency gas boilers were installed.
They have begun a phased programme of LED lighting retrofit across the school. So far the main corridors and halls have been completed and they are planning to fit the classrooms are next.
All of these capital projects and changes in behaviour in the school have led to significant reductions in energy use, associated cost and carbon emissions for the school.
See all ECO2 Smart Schools Case Studies
Our library of case studies keep on growing as more smart schools join and get involved with our projects.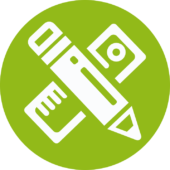 We help you create practical and engaging learning experiences exploring energy, climate change and the environment throughout the curriculum.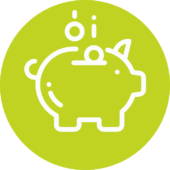 Through our support and expertise we help schools to make significant savings through practical changes and implementation of the programme.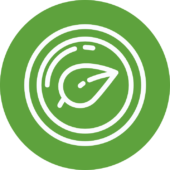 resources for the whole school community to learn more about the environment and how to make positive changes to safeguard it for the future for all.