ECO2 Smart Schools Climate Conference
In November 2021, the UK will host COP26 in Glasgow. COP26 will be the 26th United Nations Climate Change Conference with 197 countries involved.
This Autumn, schools are taking part in the ECO2 Smart Schools Climate Conference to learn about COP and how other schools from around the world are experiencing and adapting to climate change. All participating schools have been provided with an education pack, available to view and download below in English, German, Arabic, Spanish, Hindi and French. Each lesson includes a lesson plan, PowerPoint, supporting resources and links to short films created by Durham University Professors.
Students taking part in ECO2 Smart Schools Climate Conference  have an exciting opportunity to enter the ECO2 Climate Conference Photography Competition. They can submit a photograph showing either:
An image of concern – that depicts their thoughts and feelings about climate change
An image of hope – that demonstrates the actions that they / their school / their family is taking to combat climate change.
Please email your students entries to info@oasesnortheast.org.uk by 5pm BST, 30th September 2021. To learn more about the photography competition click here.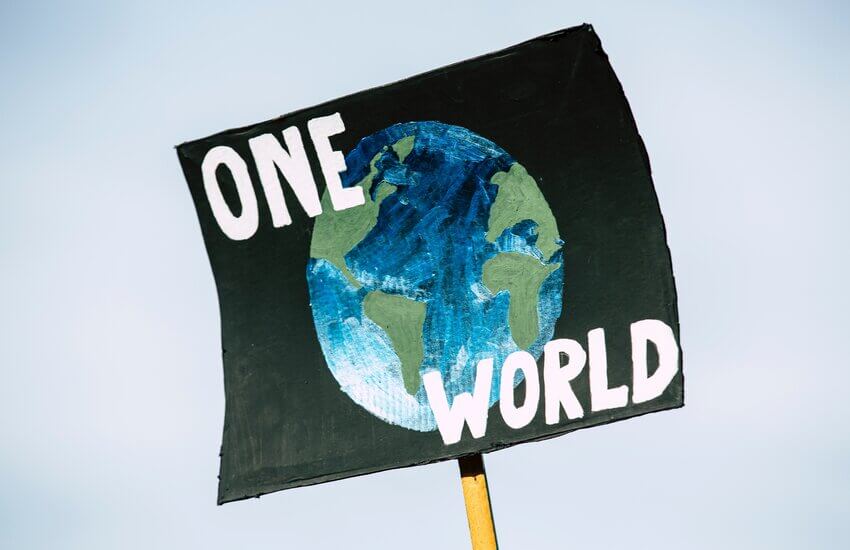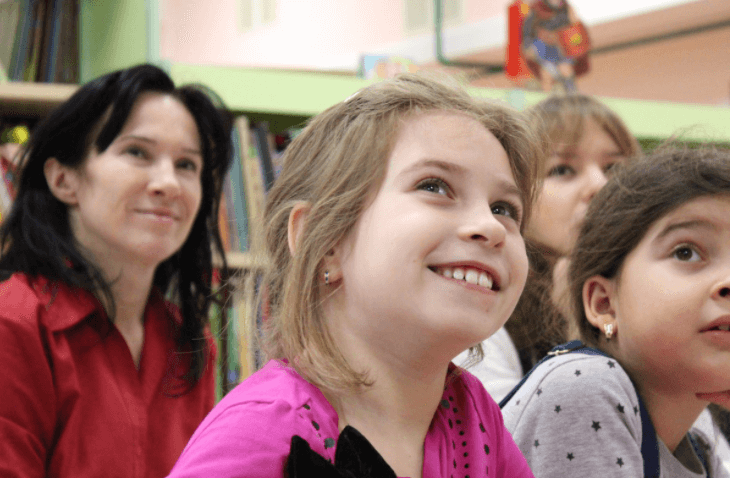 Virtual Climate Conference Events
In October 2021, participating schools have the opportunity to represent their country at one of the ECO2 Smart Schools Climate Conference live virtual events. During the event, the young people will be challenged to think about the issue of climate change and explore each other's experiences of it. Everyone will work together to explore what it means to be a 'Let's Go Zero' school and pupils will be given the opportunity to quiz a panel of experts about the issue. There will also be the opportunity to vote on the actions that are needed to tackle climate change.
'Durham County Council has a proud record of supporting our schools to reduce their energy use and associated carbon emissions. We are delighted to be supporting the Let's Go Zero campaign, encouraging our schools to investigate and reduce their overall carbon footprint." – Cllr John Clare, Climate Change Champion, Durham County Council
Read the FAQs to learn more about the ECO2 Smart Schools Climate Conference and virtual events.
Please note registration for the ECO2 Smart Schools Climate Conference is now closed. If you would like your school to be notified of future opportunities please contact us.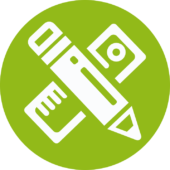 We help you create practical and engaging learning experiences exploring energy, climate change and the environment throughout the curriculum.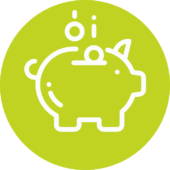 Through our support and expertise we help schools to make significant savings through practical changes and implementation of the programme.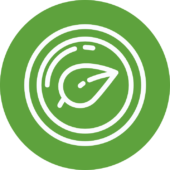 Resources for the whole school community to learn more about the environment and how to make positive changes to safeguard it for the future for all.