ECO2 Smart Schools Climate Conference
What is the UN Climate Change Conference COP 26?
In November 2021, the UK will host COP26 in Glasgow. COP26 will be the 26th United Nations Climate Change Conference with 197 countries involved.
The United Nations Framework Convention on Climate Change (UNFCCC) was established in 1992 at the Rio Earth Summit. Under the UNFCCC treaty, every country on Earth has to act to "avoid dangerous climate change" and work together to reduce greenhouse gas emissions globally.
As a result of this agreement, every year representatives of countries from around the world, such as government leaders, climate experts and negotiators, meet to forge a global response to climate change. The countries involved are referred to as parties and so the meetings are called COP (Conference of the Parties). The first COP was held in Berlin, Germany in 1995 and they have been held annually in different global locations ever since.
In some years an international legally binding treaty is created at COP, such as the Paris Agreement at COP21. The Paris Agreement requires countries to undertake ambitious efforts to combat climate change, ensuring global warming is limited to 1.5oC.
To learn more about COP and International Climate Agreements, download and explore the resources below.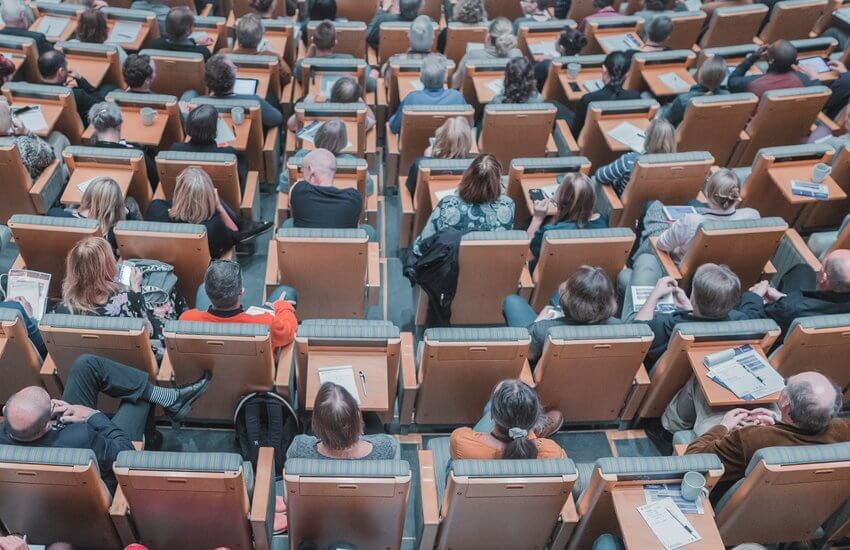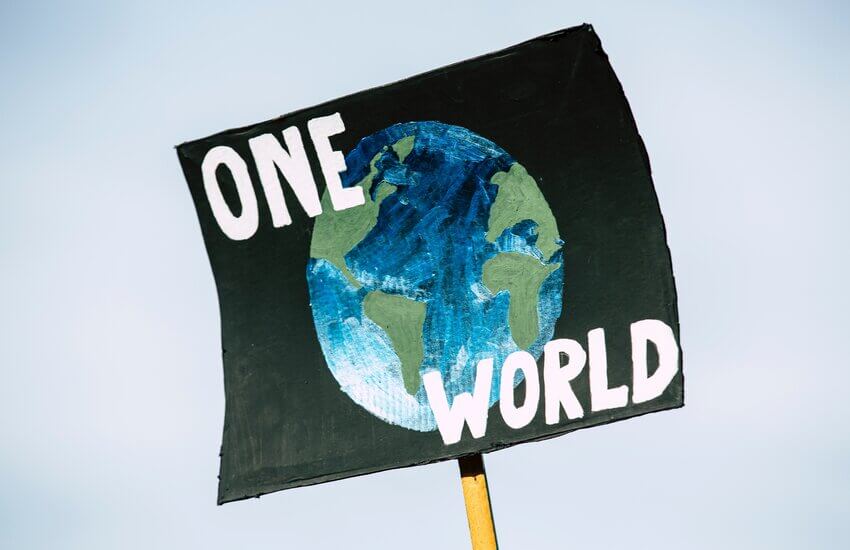 ECO2 Smart Schools Climate Conference
Take part in the exciting ECO2 Smart Schools Climate Conference to learn how schools from around the world are experiencing and adapting to climate change. Each participating school will be paired up with an international school.
Schools that sign up to the ECO2 Smart Schools Climate Conference will be provided with an education pack to deliver from June – end of September. The education pack contains nine lessons which will guide and empower pupils to think about their own and learn about their partner school's experiences and response to climate change. The nine lessons are made up of four core lessons, which all participating schools must complete, and five optional lessons, which participating schools can choose to complete, based on the themes of COP26 (adaptation and resilience, nature, energy transitions, clean transport and finance). Each lesson includes a lesson plan, PowerPoint, including links to films created by Durham University professors, and supporting resources. The education pack is available to download below in Arabic, English, French, German, Hindi and Spanish.
In October 2021 schools will represent their country at one of the ECO2 Smart Schools Climate Conference live, virtual events. During the event, pupils will be challenged to think about the issue of climate change and explore each other's experiences of it. Everyone will work together to explore what it means to be a 'Let's Go Zero' school and pupils will be given the opportunity to quiz a panel of experts about the issue. There will also be the opportunity to vote on the actions that are needed to tackle climate change.
'Durham County Council has a proud record of supporting our schools to reduce their energy use and associated carbon emissions. We are delighted to be supporting the Let's Go Zero campaign, encouraging our schools to investigate and reduce their overall carbon footprint." – Cllr John Clare, Climate Change Champion, Durham County Council
To find out more about this exciting opportunity read the FAQs. If your school would like to be involved then please email info@oasesnortheast.org.uk to register your interest before 30th June 2021.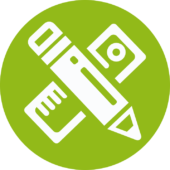 We help you create practical and engaging learning experiences exploring energy, climate change and the environment throughout the curriculum.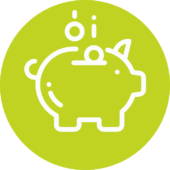 Through our support and expertise we help schools to make significant savings through practical changes and implementation of the programme.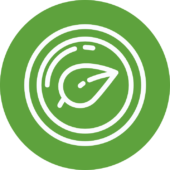 Resources for the whole school community to learn more about the environment and how to make positive changes to safeguard it for the future for all.