Lesson 8: Sharing Our Learning
Lesson 8: Sharing Our Learning
In this lesson the young people will collate their learning to share with their partner school(s).  We are keen for schools to be in clusters. Using their key question answers from previous lessons, the young people will be challenged to create a group display / presentation that demonstrates their knowledge about climate change and COP.  Alternatively, the young people could produce a creative piece of work which captures their personal thoughts and feelings about climate change.  They will also be asked to produce articles, to go into a guidebook, to chronicle the actions that they are taking / are planning to take to become a Zero Carbon school. Finally, they will think about the questions they would like to ask their partner school.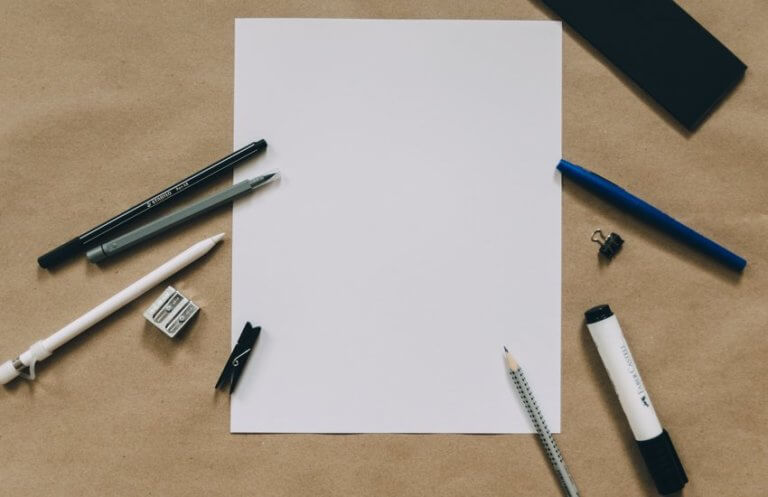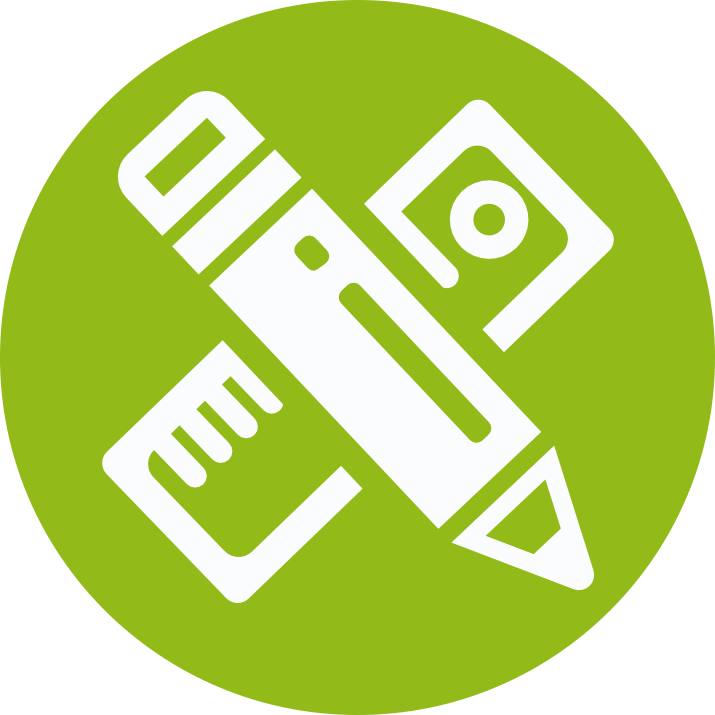 We help you create practical and engaging learning experiences exploring energy, climate change and the environment throughout the curriculum.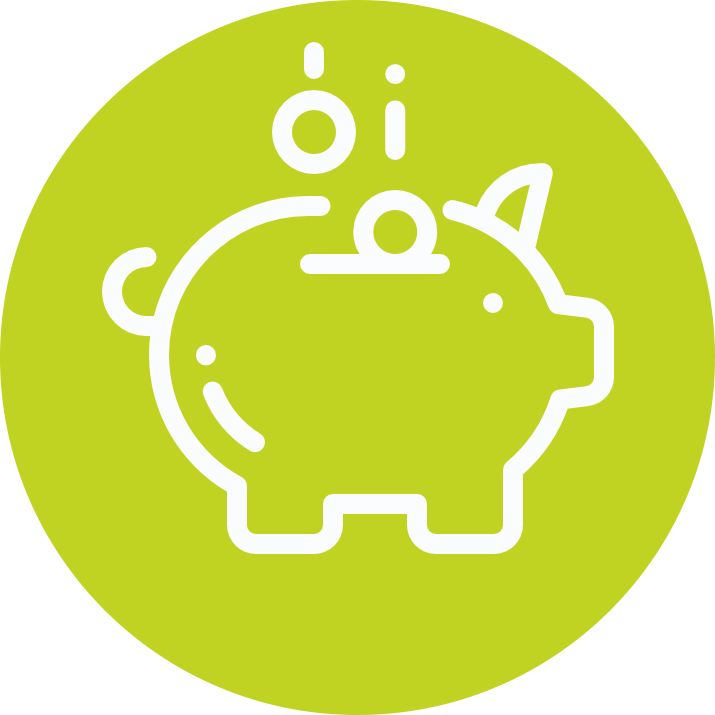 Through our support and expertise we help schools to make significant savings through practical changes and implementation of the programme.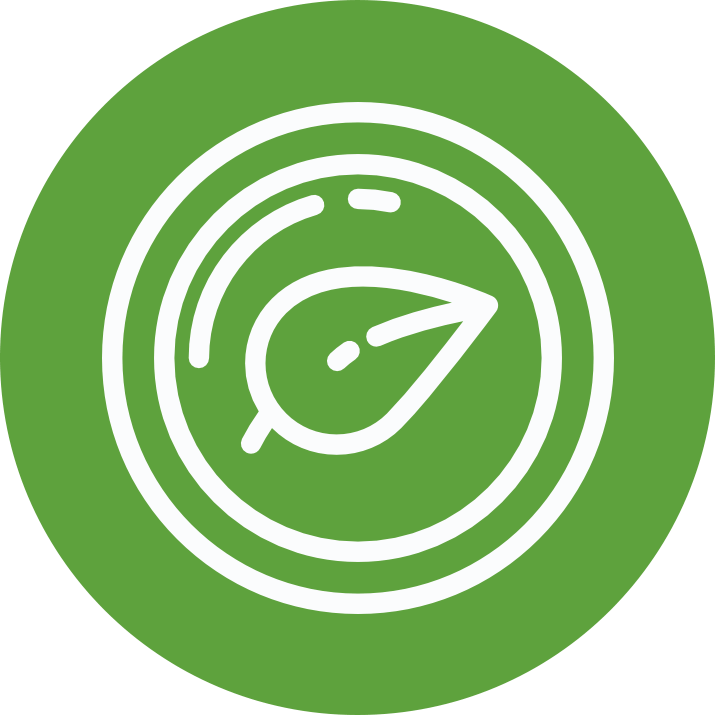 Resources for the whole school community to learn more about the environment and how to make positive changes to safeguard it for the future for all.