In this lesson the young people will consider the power of "investing in a green economy" by following the journey of one product. By critically examining all aspects of the product's creation including: resource harvesting, manufacture, labour, transport etc. the young people will see the social and environmental impact of that one product, helping them to understand the importance and impact of their purchasing choices. They will then consider how they / their families / their school can make more conscious, ethical purchasing choices to reduce the social and environmental impact e.g. buying more local and seasonal produce, organising second-hand swaps or reusing items.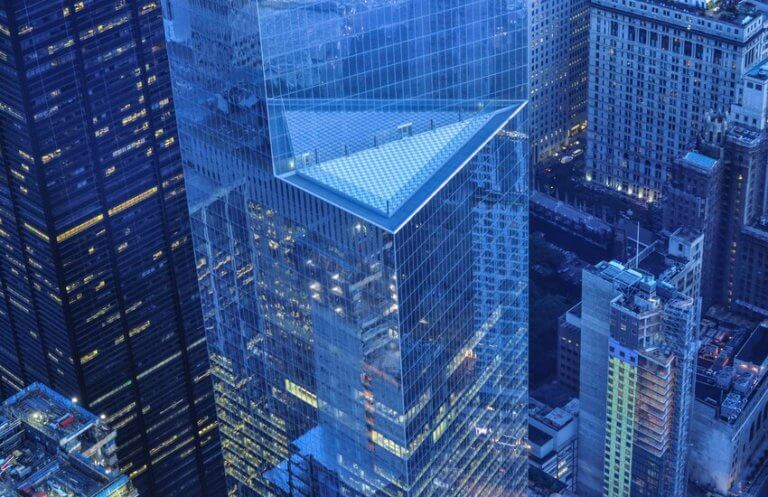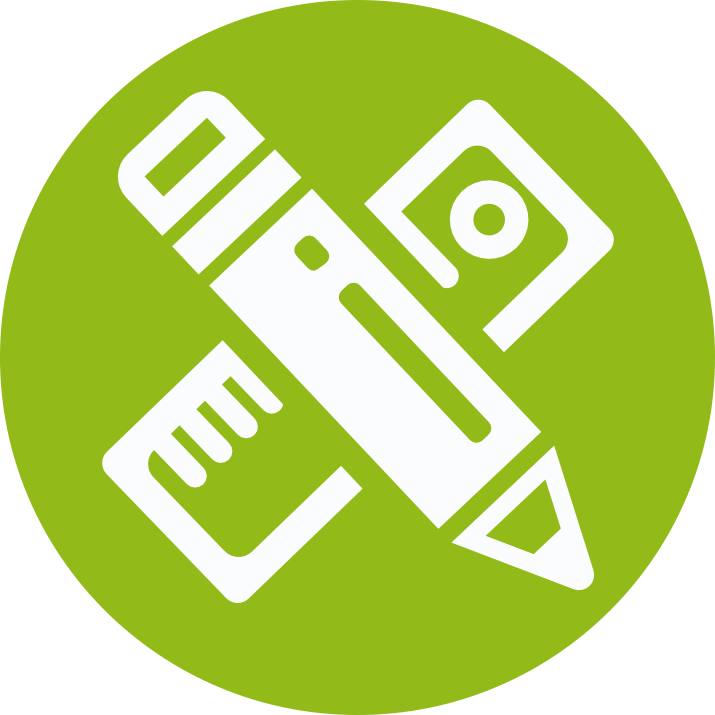 We help you create practical and engaging learning experiences exploring energy, climate change and the environment throughout the curriculum.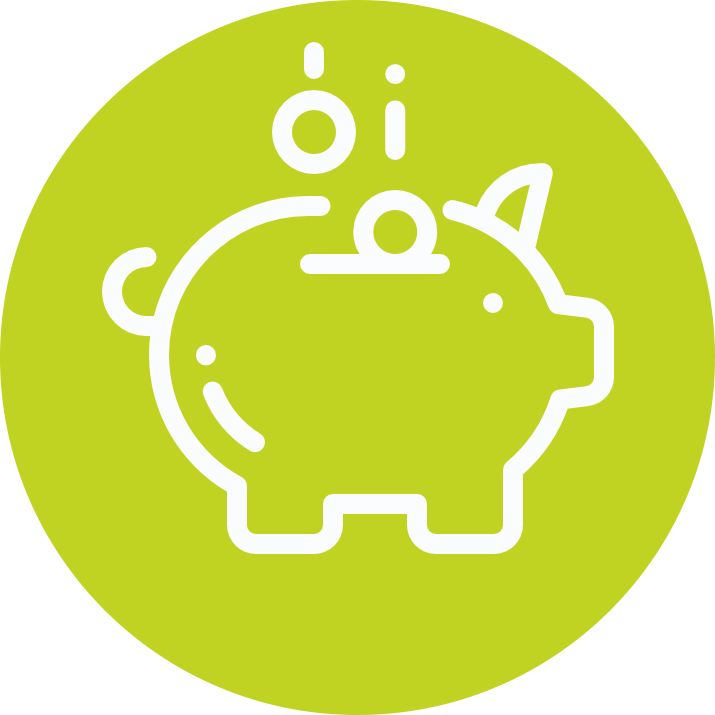 Through our support and expertise we help schools to make significant savings through practical changes and implementation of the programme.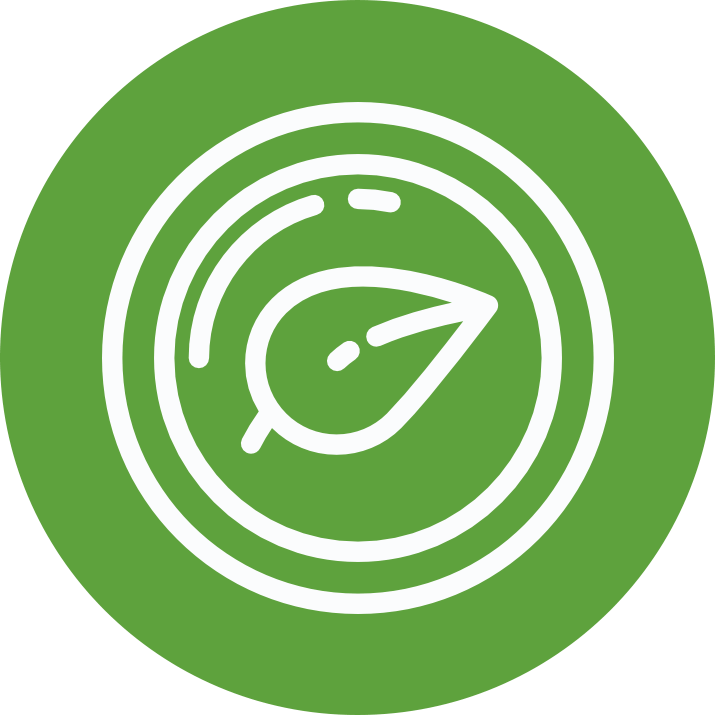 Resources for the whole school community to learn more about the environment and how to make positive changes to safeguard it for the future for all.