Lesson 6: Clean Transport
Lesson 6: Clean Transport
In this lesson the young people will learn about transport emissions and how these emissions impact air quality and contribute to global warming. They will begin by looking at the global use of different transport systems before identifying what transport is most commonly used by their country / in their local area. They will then explore how transport is impacting carbon output and air quality in their country / local area before researching if there are any national or local schemes to encourage the use of alternative transport (such as bikes) or to encourage transition to zero emission vehicles. Finally, the young people will consider how they could reduce the impact of travel to their school (e.g. make the surrounding area more bike friendly or create a walk to school scheme).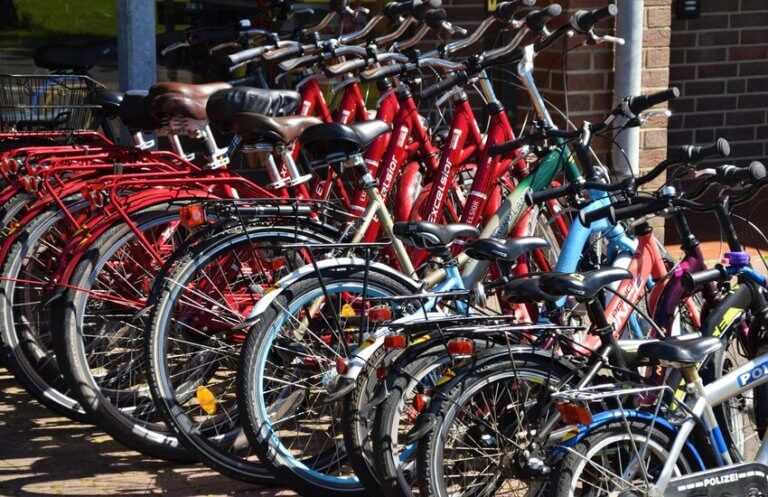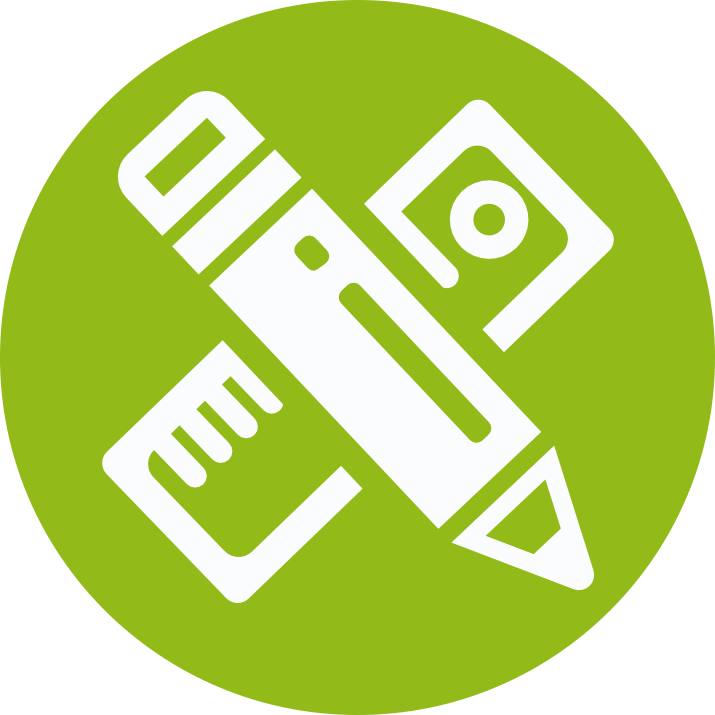 We help you create practical and engaging learning experiences exploring energy, climate change and the environment throughout the curriculum.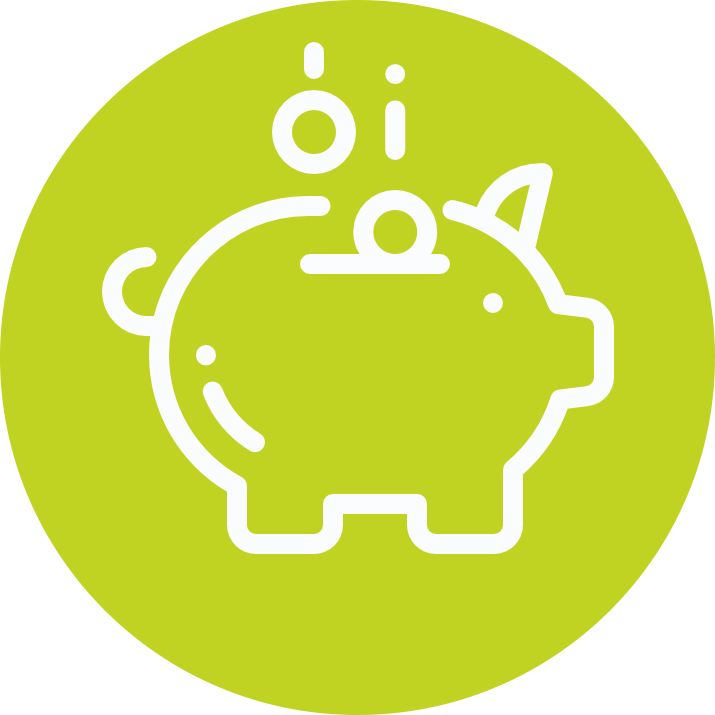 Through our support and expertise we help schools to make significant savings through practical changes and implementation of the programme.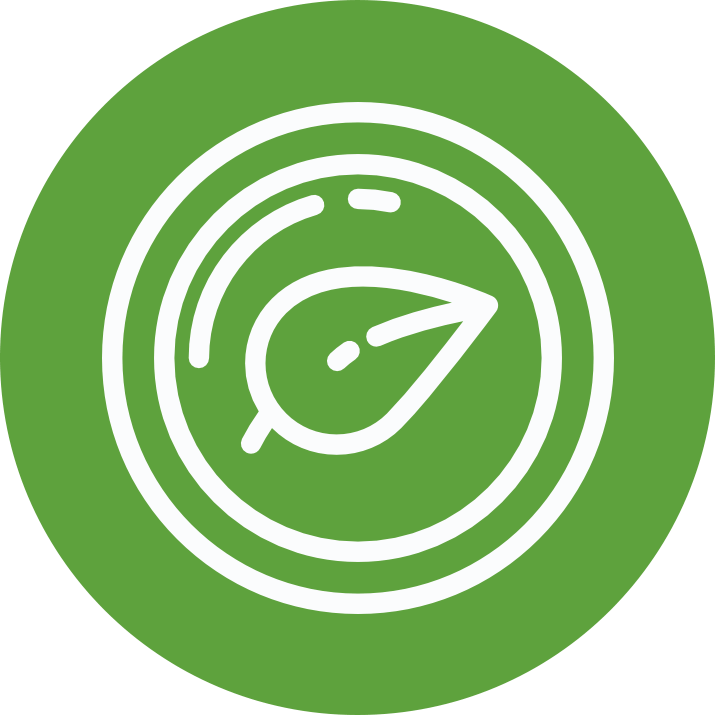 Resources for the whole school community to learn more about the environment and how to make positive changes to safeguard it for the future for all.