In this lesson, the young people will learn about the impact of climate change on the world's major biomes. They will then share the known impact of climate change upon nature within their own country before identifying their local habitats (e.g. grassland, forest). The young people will explore the biodiversity in their school grounds and / or local area; discovering what animals and plants call these habitats home. Using their knowledge, they will research how climate change is / will impact their local ecosystems, before investigating how they could take action to safeguard and / or restore habitats in their school grounds and / or local area (e.g. planting trees in the school grounds or reducing litter/ plastic pollution in local waterways).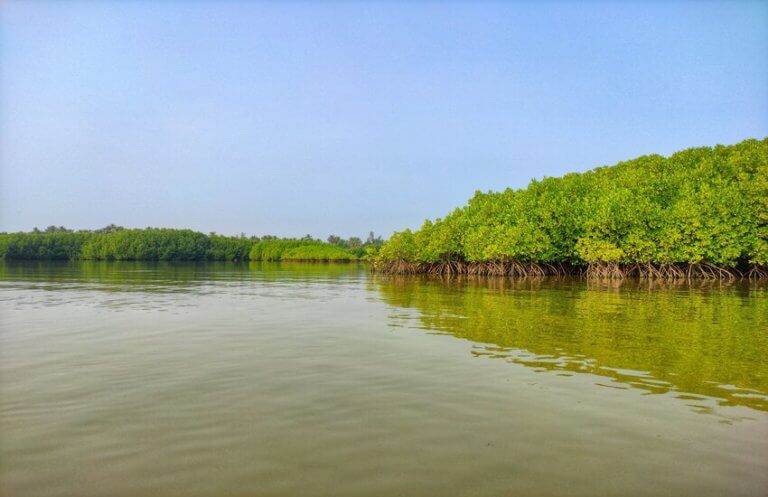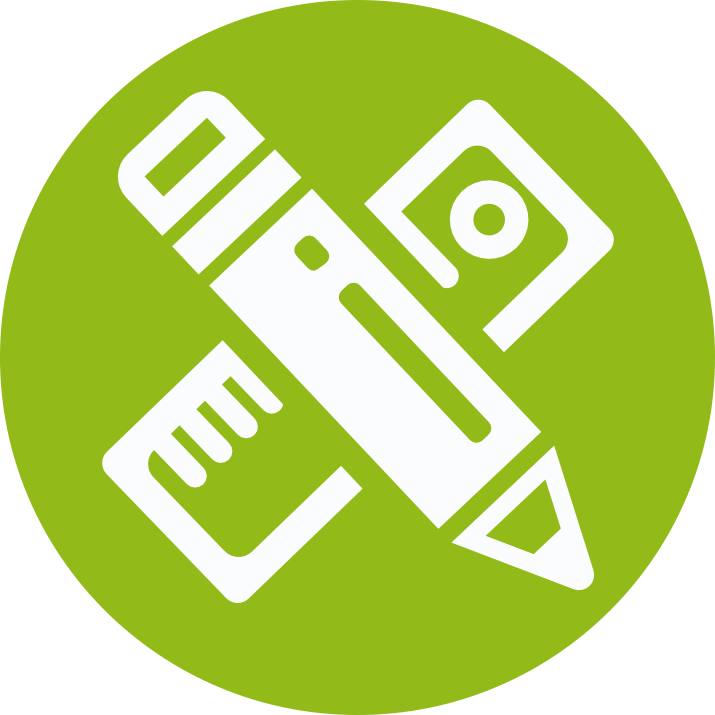 We help you create practical and engaging learning experiences exploring energy, climate change and the environment throughout the curriculum.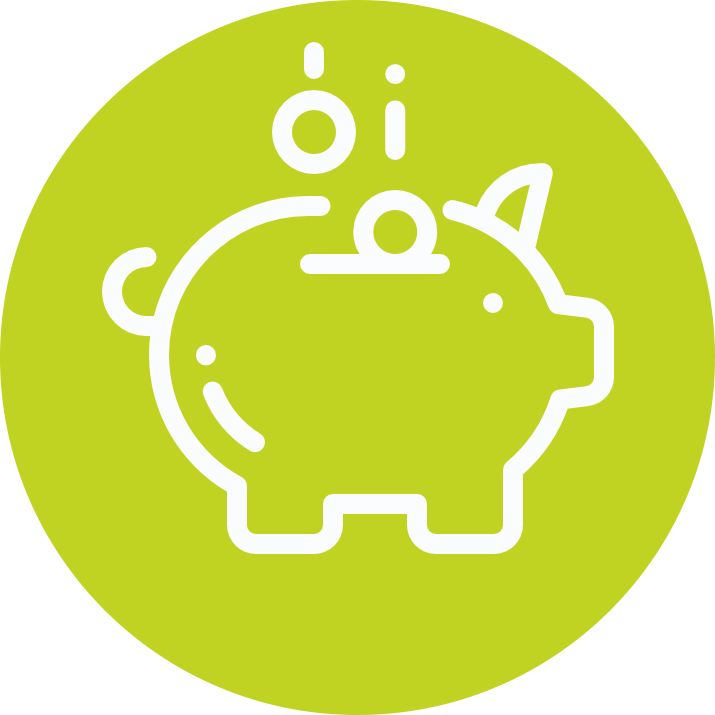 Through our support and expertise we help schools to make significant savings through practical changes and implementation of the programme.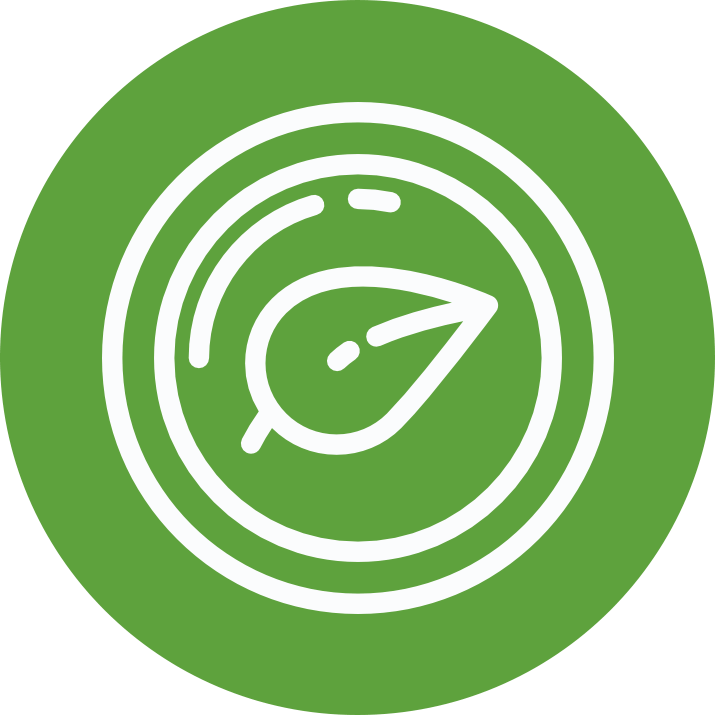 Resources for the whole school community to learn more about the environment and how to make positive changes to safeguard it for the future for all.