Lesson 3: Adaptation and Resilience
Lesson 3: Adaptation and Resilience
In this lesson, the young people will explore case studies which detail some of the innovative ways in which different communities are adapting to and preparing for the impacts of climate change. They will then complete further research into how climate change is impacting, or predicted to impact, their own local area and whether any solutions have been implemented. Using their findings, the young people will then discuss what steps the school could take to lessen the impact of climate change on the school in the future (e.g. using rainwater harvesting technology or a green roof to collect water and therefore lessen the likelihood of flooding).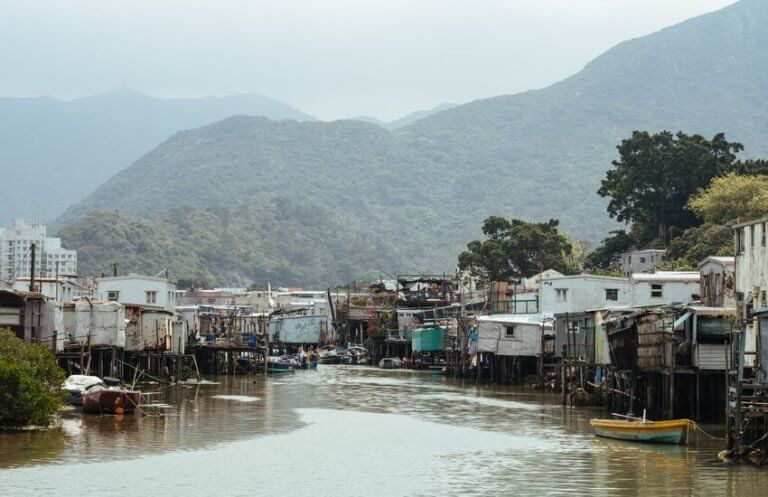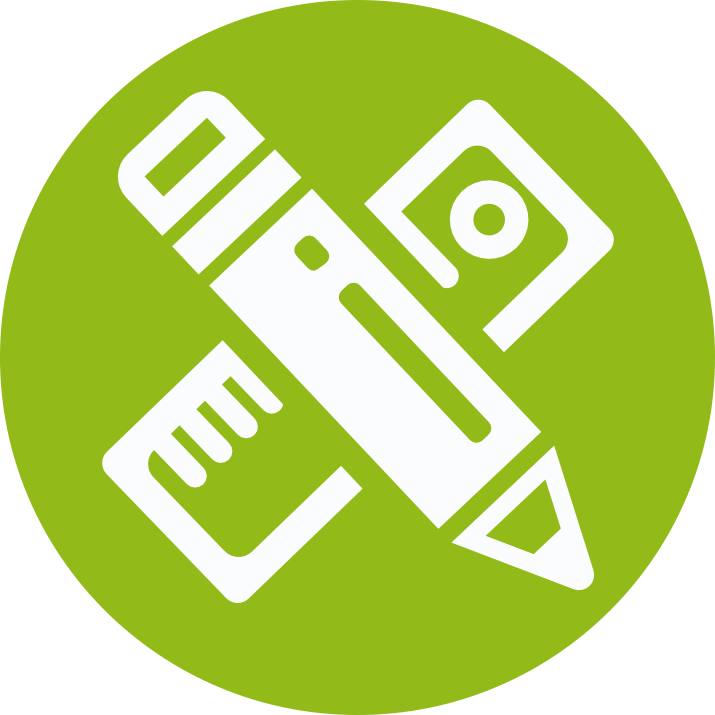 We help you create practical and engaging learning experiences exploring energy, climate change and the environment throughout the curriculum.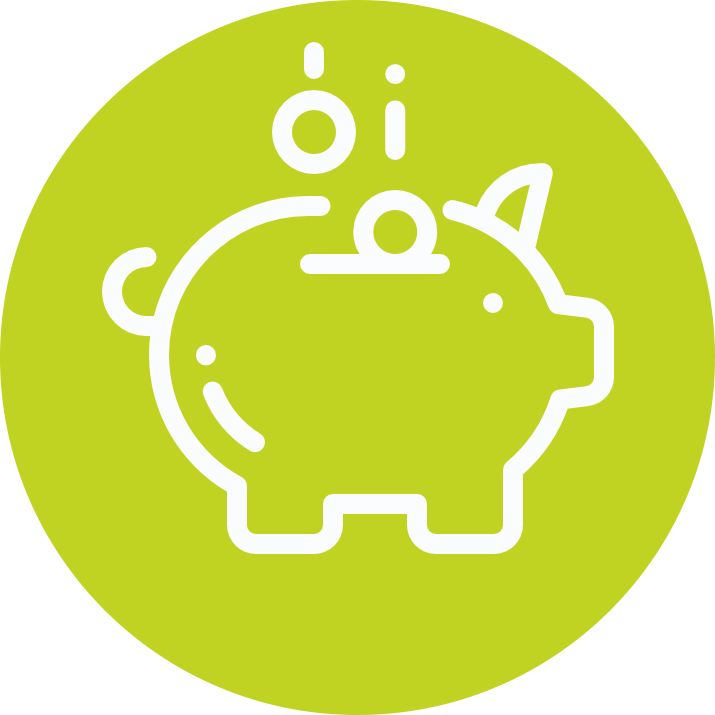 Through our support and expertise we help schools to make significant savings through practical changes and implementation of the programme.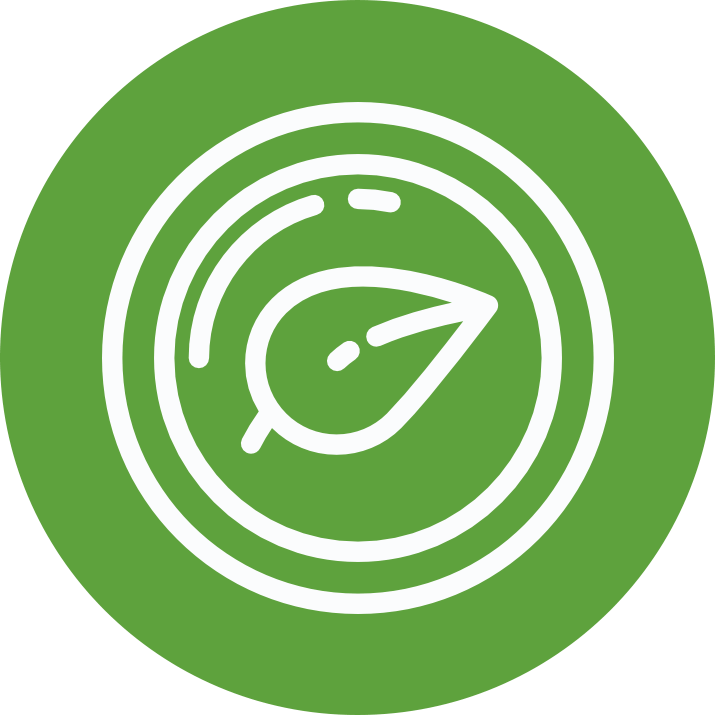 Resources for the whole school community to learn more about the environment and how to make positive changes to safeguard it for the future for all.