In this lesson the young people will research and learn about how climate change is being tackled internationally, nationally, locally and in their school. They will begin by learning about the history of international climate agreements and the importance of COP (conference of the parties) to bring together representatives of countries from around the world every year, to forge a global response to climate change. The young people will then learn about national policies before examining what action is being taken against climate change in their local area and school.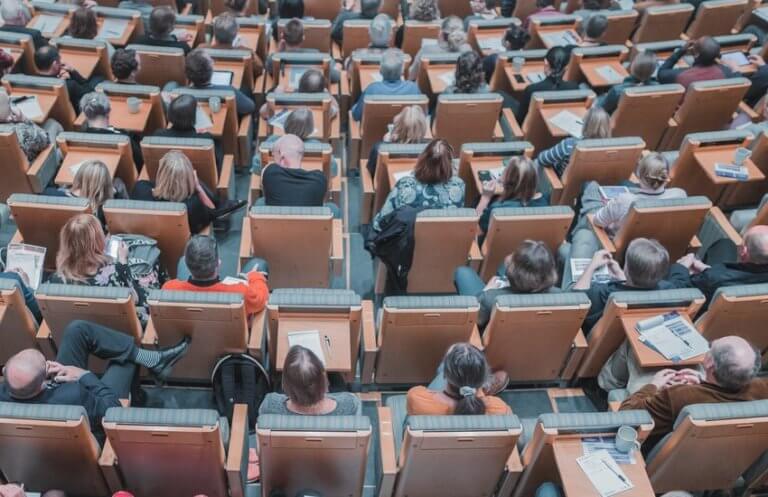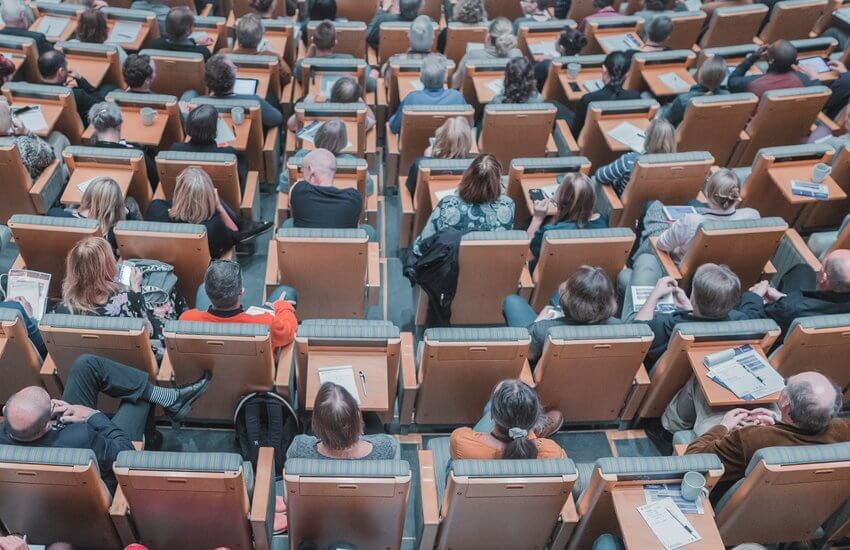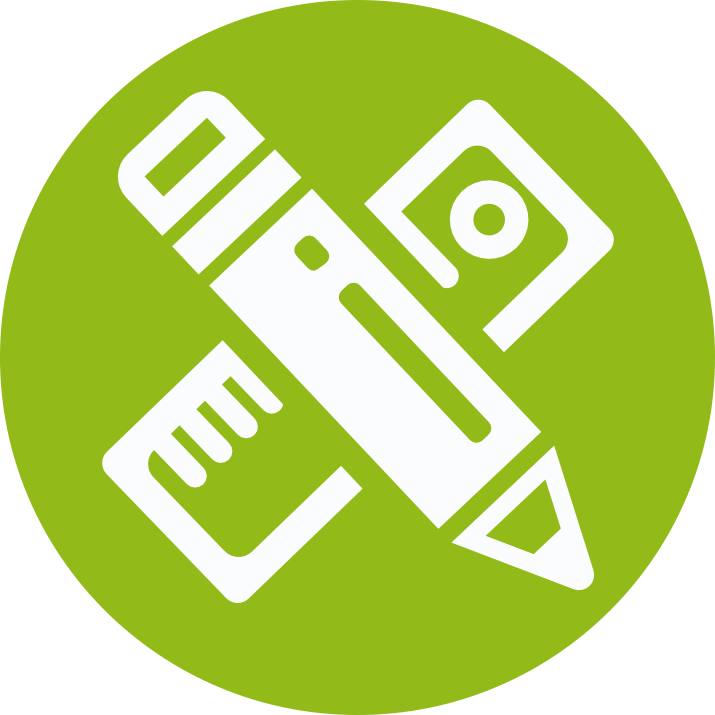 We help you create practical and engaging learning experiences exploring energy, climate change and the environment throughout the curriculum.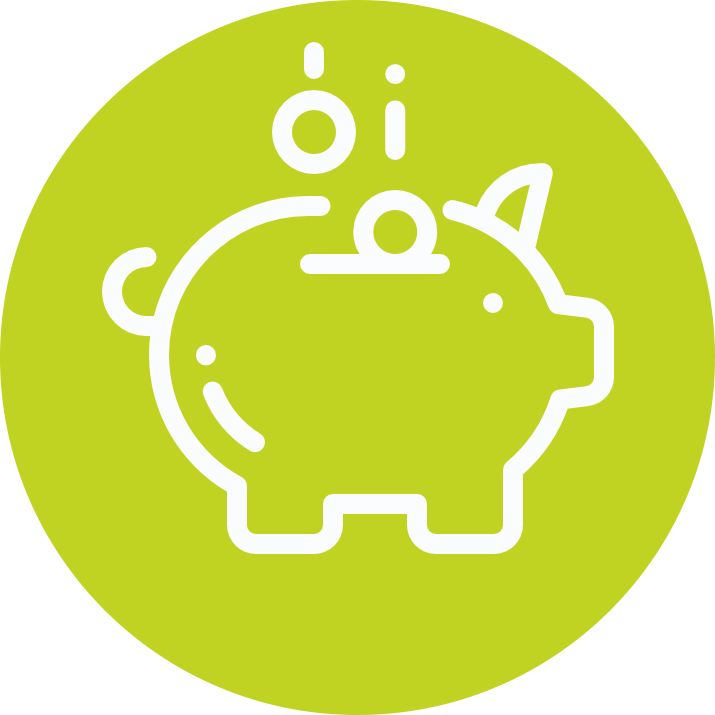 Through our support and expertise we help schools to make significant savings through practical changes and implementation of the programme.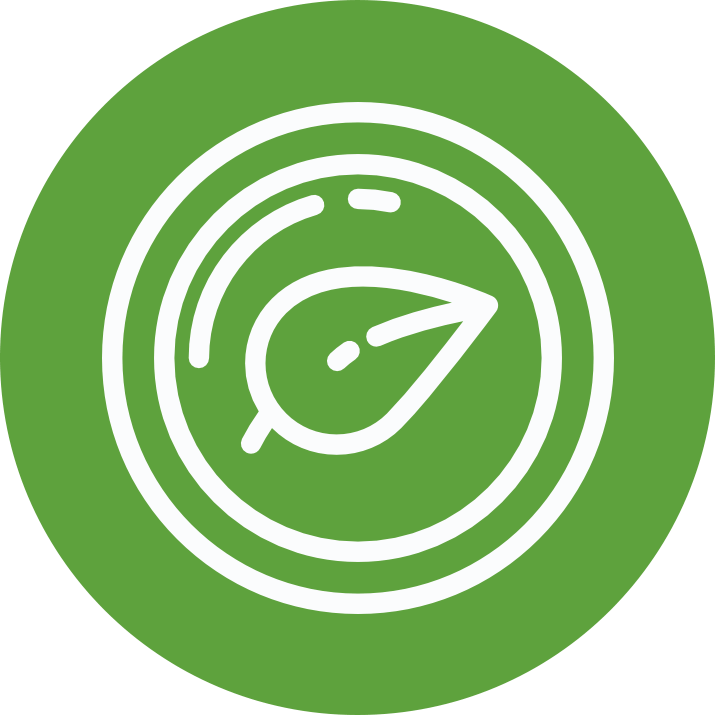 Resources for the whole school community to learn more about the environment and how to make positive changes to safeguard it for the future for all.