Lesson 9: Pledging Action
Taster KS3 Lesson: Create a Climate Policy
In this lesson the young people will explore the experiences of others. Using their partner school's shared materials, the young people will create a profile of their partner school's countries, highlighting the partners understanding of climate change, experiences of climate change and responses to climate change. The young people will also discover what actions their partner schools, and other schools within the programme, are doing to mitigate and adapt to climate change. The young people will then be empowered to take action.  By discovering how much different activities contribute to climate change, the young people will be able to see which areas they can directly influence and then use this knowledge to create a pledge of action, both as an individual and as a school. Finally, the young people will be encouraged to come up with questions which they would like posed to the experts at the virtual event in November.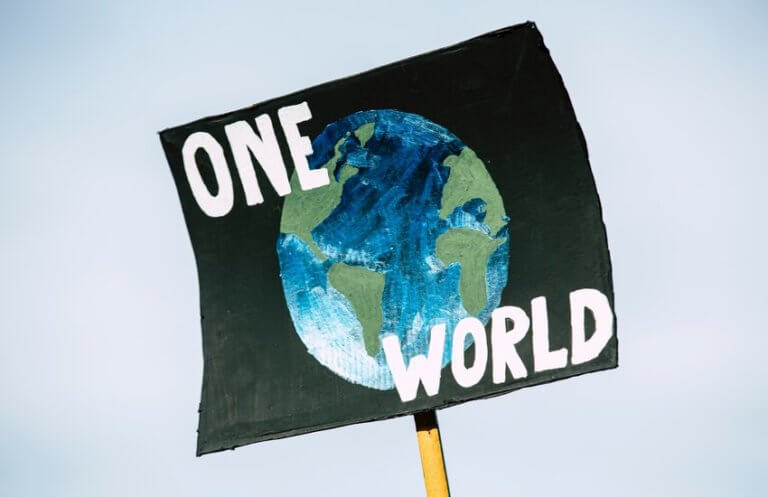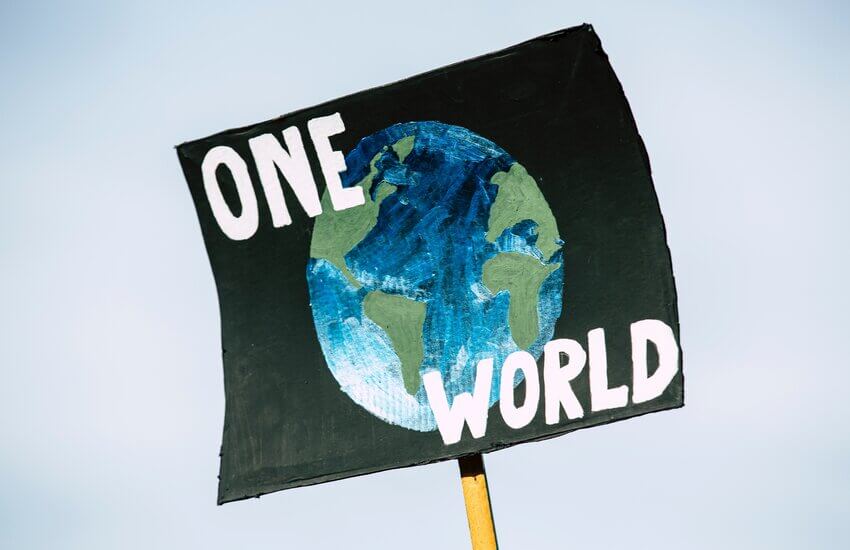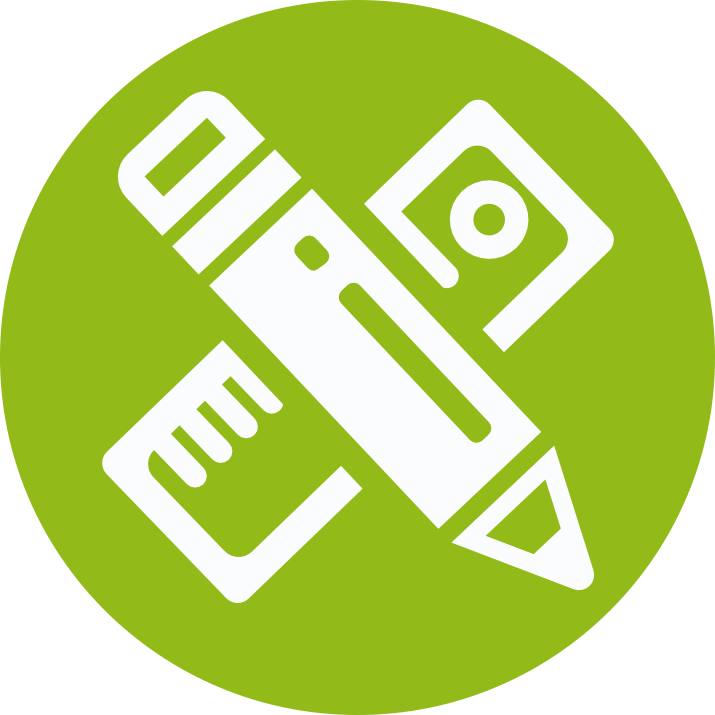 We help you create practical and engaging learning experiences exploring energy, climate change and the environment throughout the curriculum.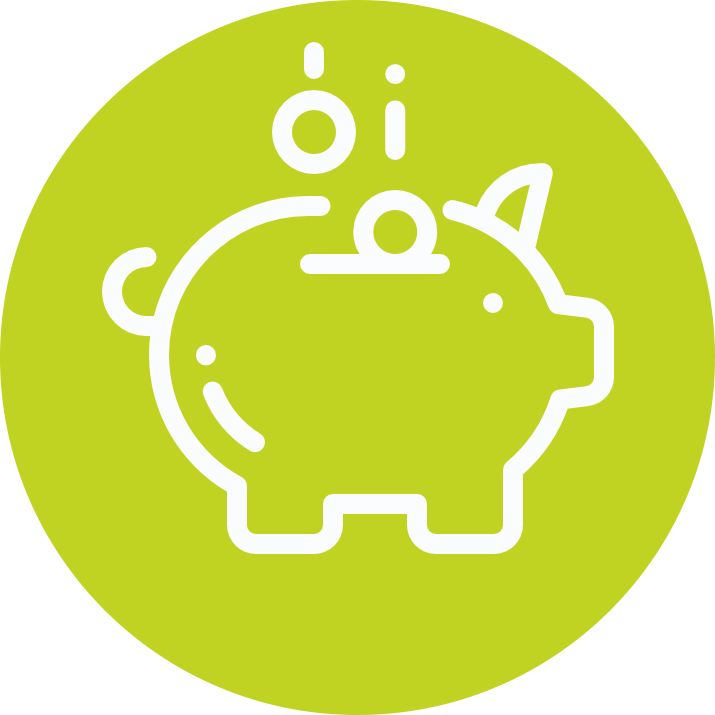 Through our support and expertise we help schools to make significant savings through practical changes and implementation of the programme.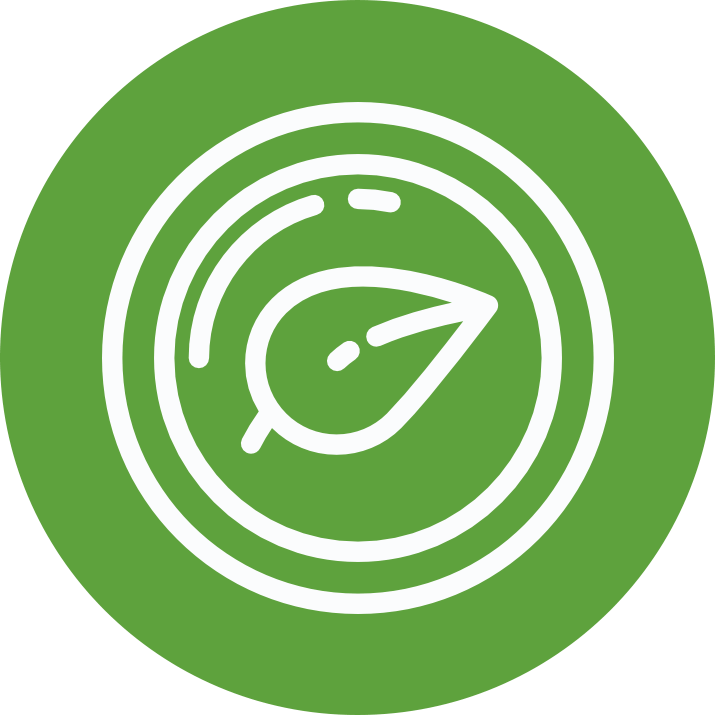 Resources for the whole school community to learn more about the environment and how to make positive changes to safeguard it for the future for all.