To become an ECO2 Smart School you will need to carry out a range of energy saving actions across three categories. You can choose to work towards one of the individual awards or achieve all three to receive the coveted ECO2 Smart School Award. This information sheet provides more details on the ECO2 Smart School award.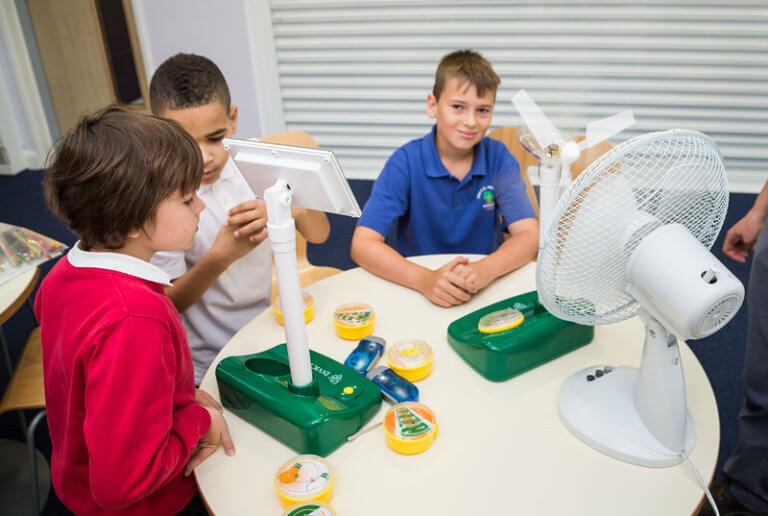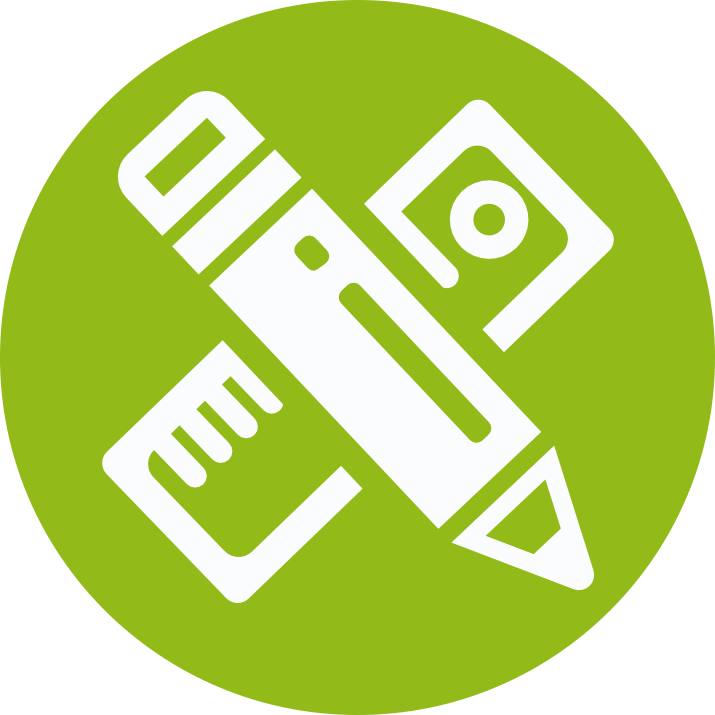 We help you create practical and engaging learning experiences exploring energy, climate change and the environment throughout the curriculum.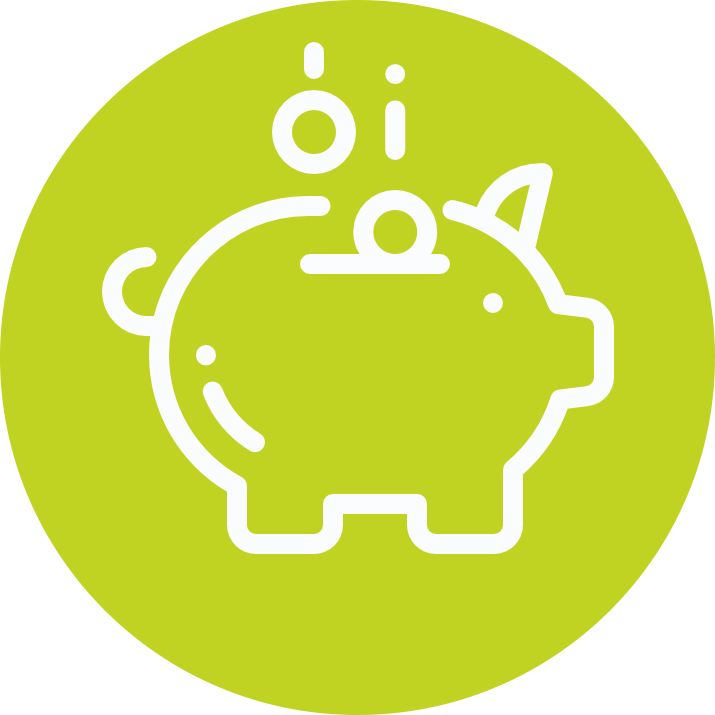 Through our support and expertise we help schools to make significant savings through practical changes and implementation of the programme.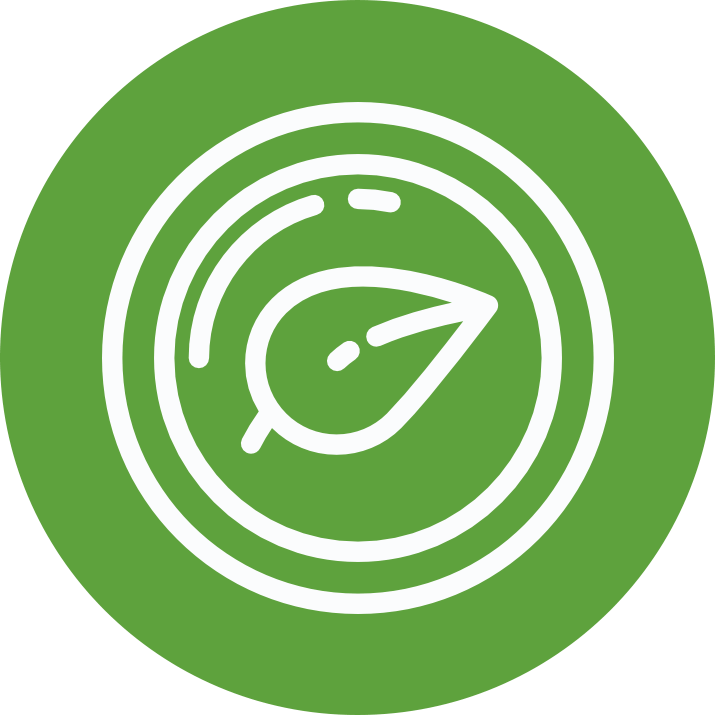 Resources for the whole school community to learn more about the environment and how to make positive changes to safeguard it for the future for all.